"Great app for a literary festival. Information is easily available and intuitively found. Stripped down for simple use and it looks great." —bleps2009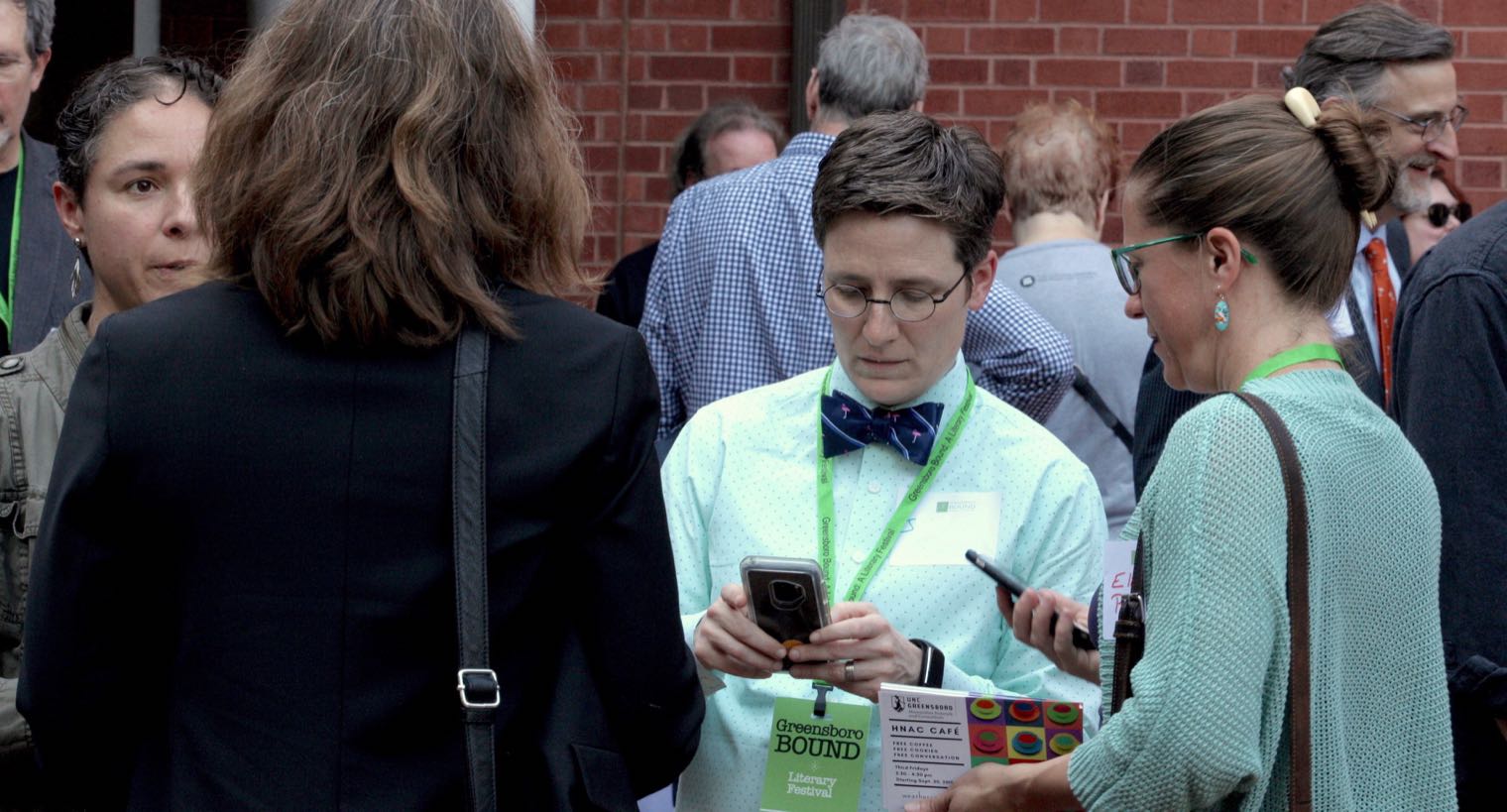 Gazebo apps are schedules, maps, and directories custom-made for your festival, written with React Native, an advanced tool that creates smooth, stable apps for both iOS and Android. These apps have the full capability of mobile devices, including maps, GPS, payments systems, notifications, and updates in the field.
The Gazebo server includes a web admin to edit the festival schedule as well as the design of the app. Data is kept in sync with GraphQL and changes are reflected immediately.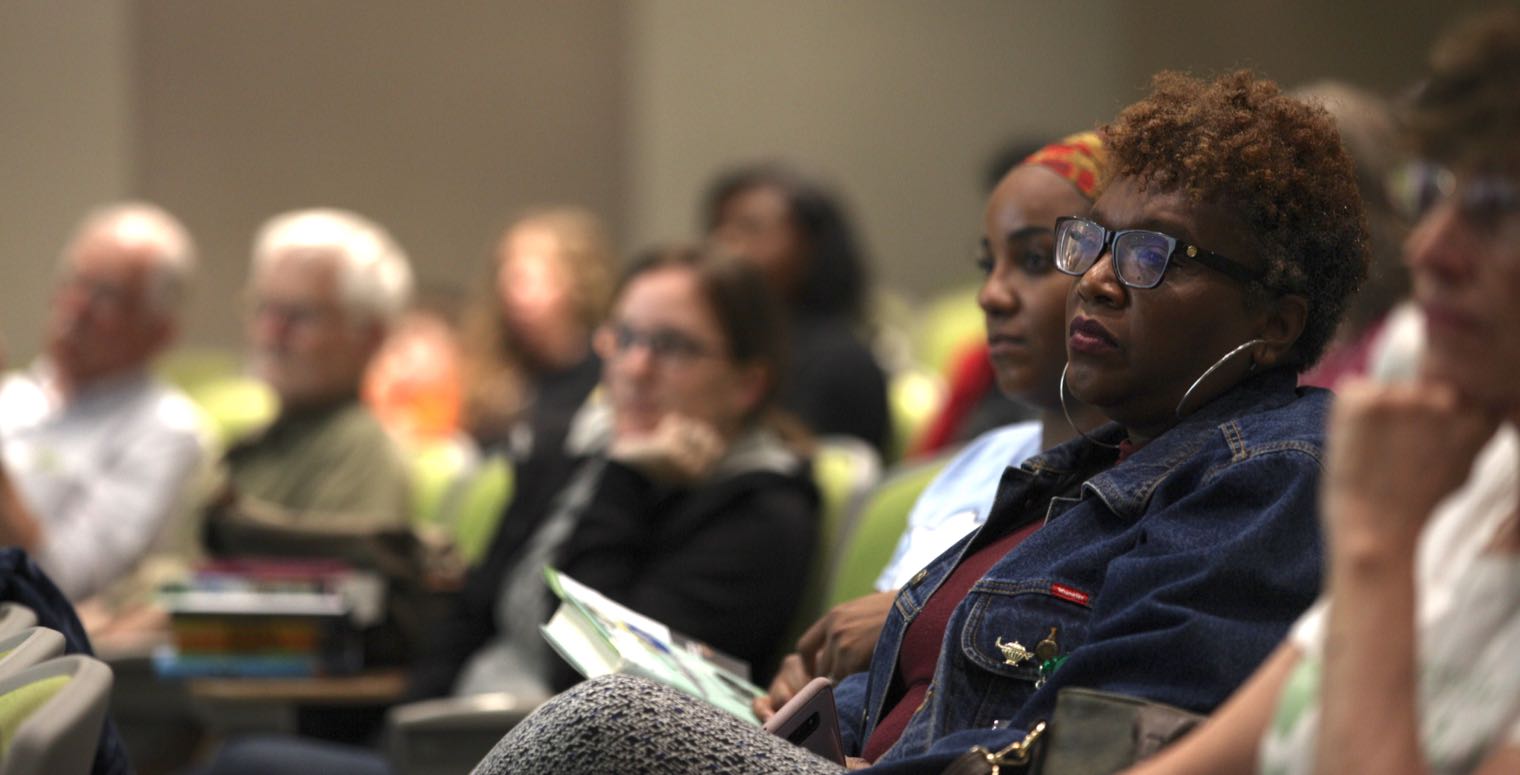 "This felt much more grounded in location, in the actual festival itself and in the actual city itself. It felt like the app itself was responding to the environment it was talking about, as opposed to just pushing information into a box." —Steve M., festival producer
"If you have someone creating an app that doesn't understand the festival, you're in trouble, right? Communication will break down, they will do things that don't make sense, or aren't intuitive to what your mission is. So I think maybe the most important piece is your innate understanding of how festivals function." —Brian L., festival organizer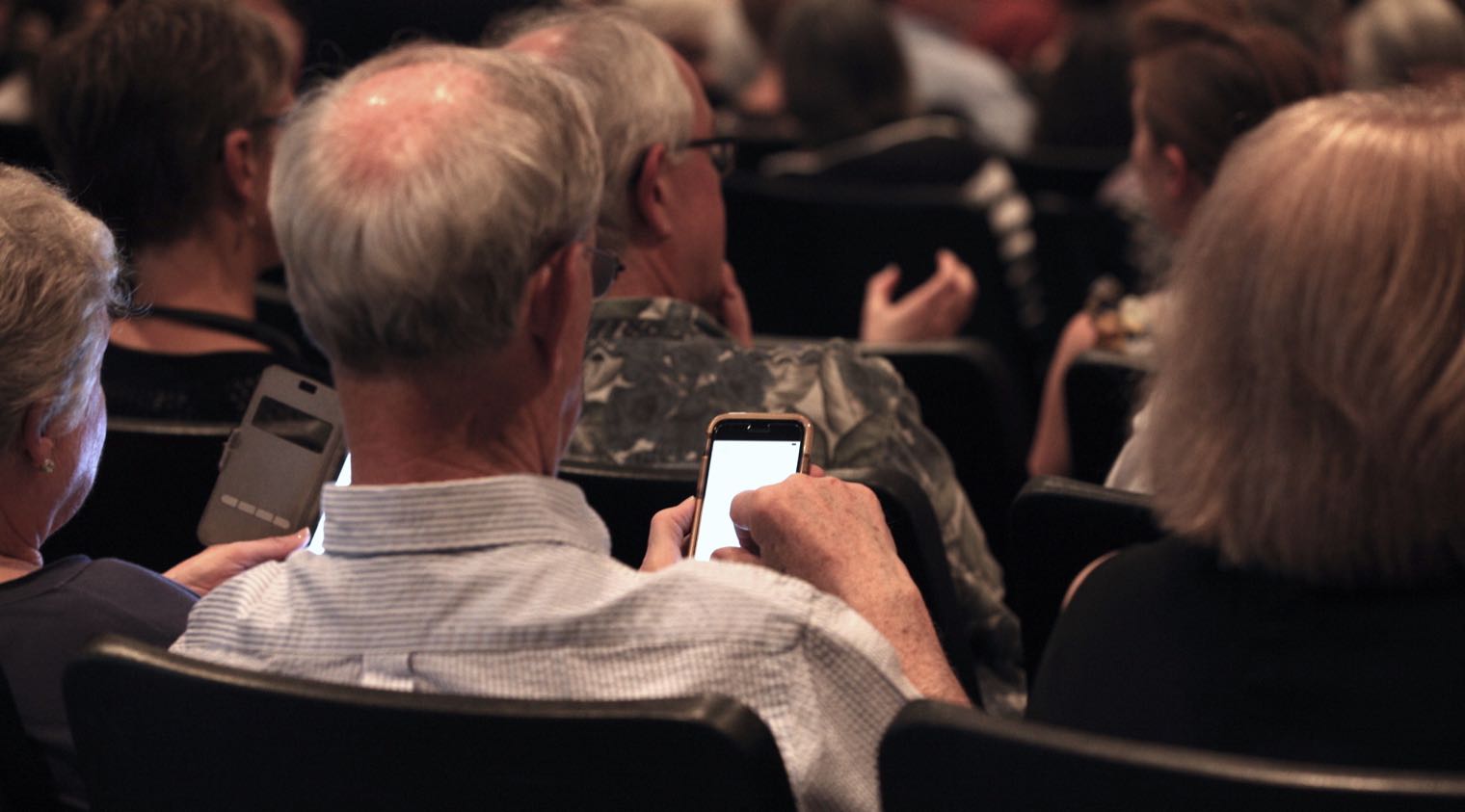 "When we got to the final version, there were no weird things that were happening. It seemed perfectly compatible, and that's great, because not everyone in the world is an iPhone person. You want something that's going to work for everybody. So it was great having one for Android that you knew was going to be reliable and not sort of an afterthought. Well done! Good work!" —Shannon J., festival organizer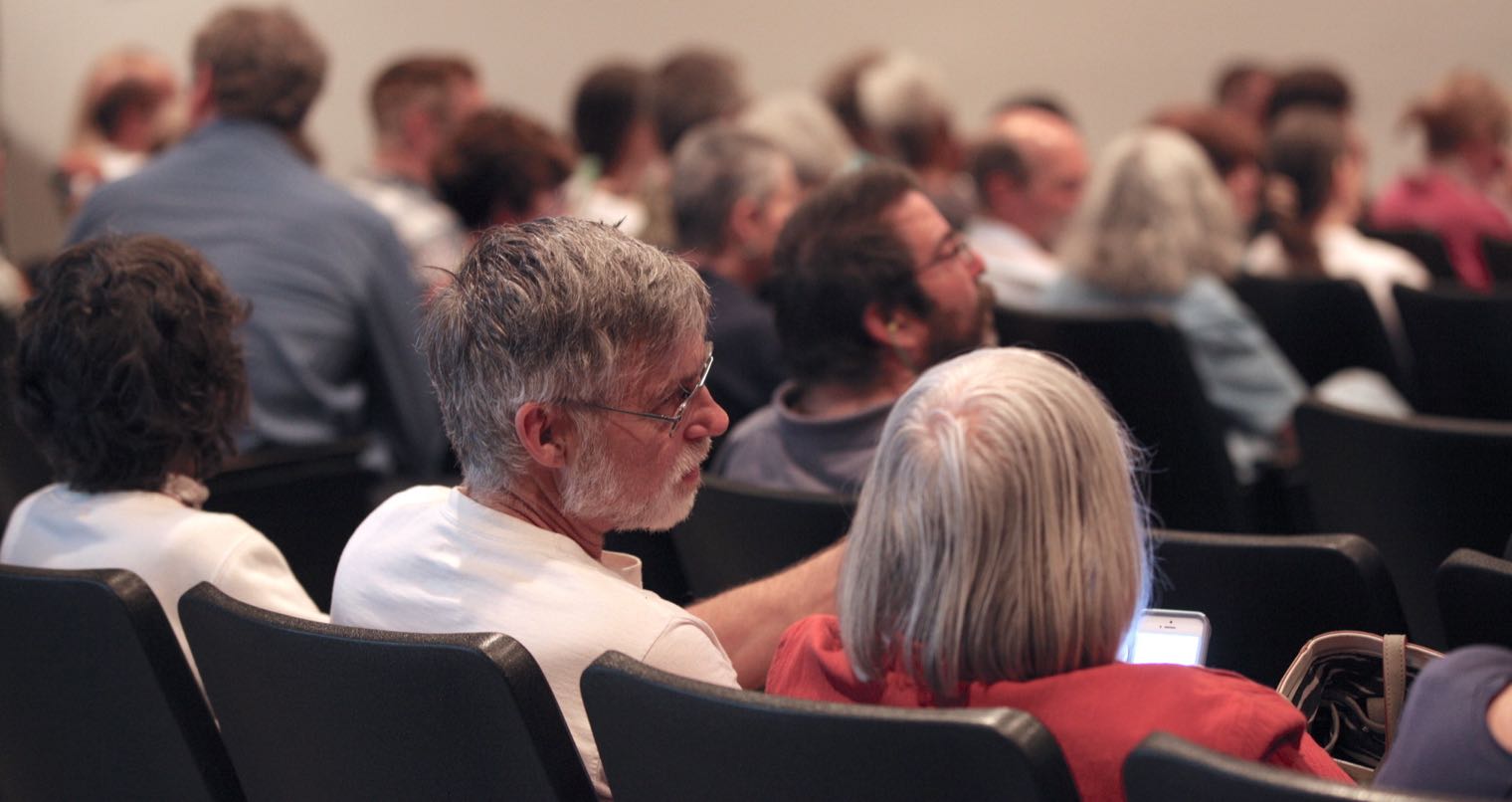 Gazebo apps are designed, written, and supported by Ben Singer. Ben has been coding professionally since 1994, starting with systems for environmental testing and newspaper websites. Since 2004, he has concentrated on music software, creating a desktop program for composers, arrangers, and traveling Broadway shows.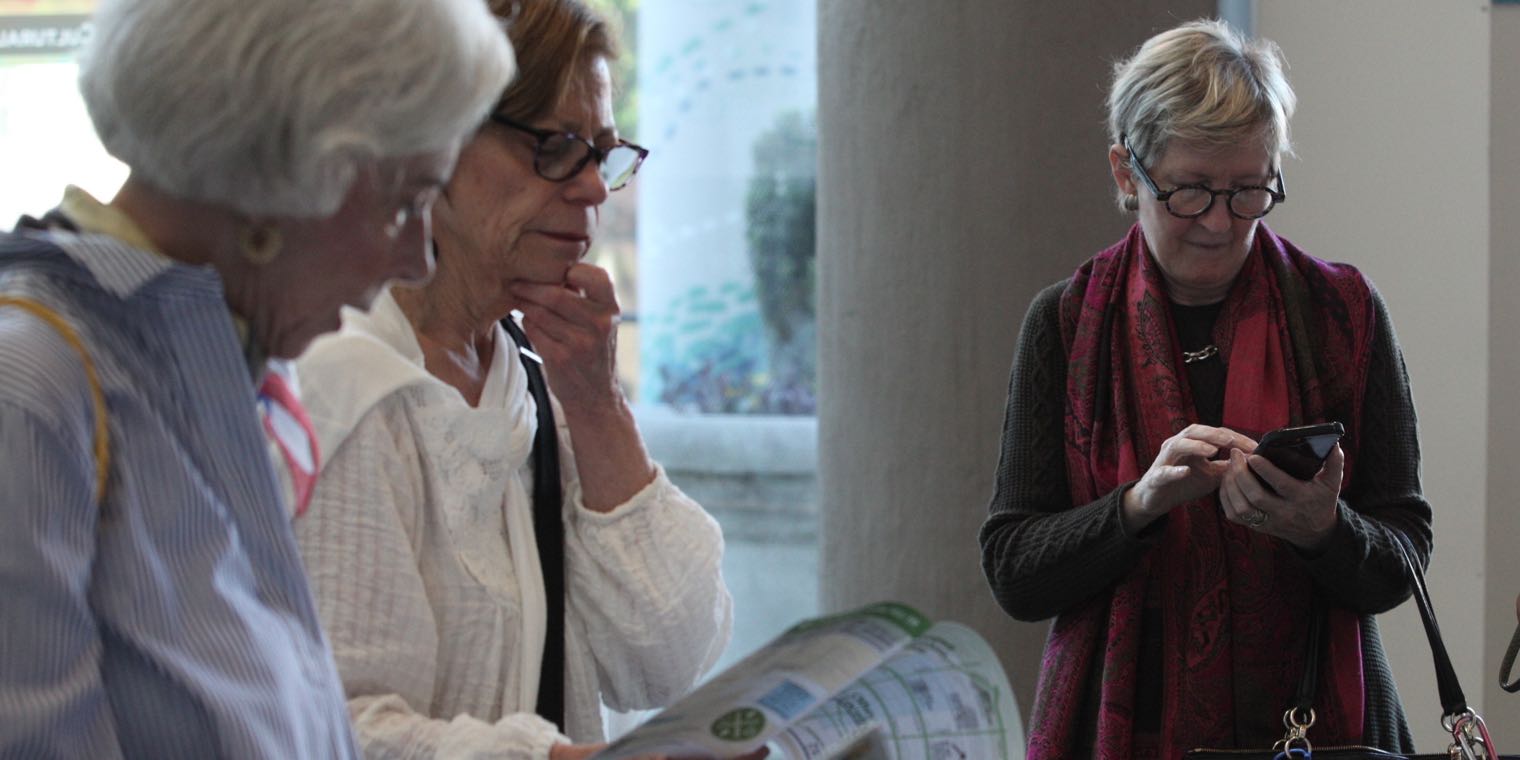 Try out the app for the Greensboro Bound Literary Festival:
Download for Apple
Download for Android
And Ottawa Jazz Festival:
Download for Apple
Download for Android
Contact:
www.bensinger.co
bensingerco@gmail.com
instagram.com/benesing